Welcome to TheThingsIWant!
Would you like to Create the perfect Wishlist, Wedding Registry, Baby Registry or Christmas List?
Join our FREE service and you will be able to:
Add items to your lists from any site on the web.
Easily share your lists with friends and family.
Add your lists to your own homepage or blog.
Establish who can and who cannot see your lists.
Access your lists from any computer, anywhere.
Registration is free, and it's quick and easy to set-up
Start your list Now and get The Things You Want!
Want some ideas of hot things to add to your list or to see a demo user's wishlist?
Explore and find what you want.
April Noel is our Demo User of TTIW, you can access her lists here to see how lists, items and reservations look like. You can Visit:
Like April, you can create as many lists as you like, for any occasion you want. You can Add pictures and Explanations to your lists, Order your wishes any way you like, add priorities and Tag them for easy sorting and retrieval. You can also add your lists to your blog or Access them through RSS Feed. You can make your lists Private (Accessible only by you ), Guests Only (Accessible only by the people you invite) or Public (Accessible by all the TTIW Community). And if that's not enough, you can even Password Protect your lists and for Christmas or your Birthday you can choose not to know what your friends and family have gotten for you till Christmas Eve or your Birthday's date.
Want to see what people have been adding to their lists?
These are the last 3 added Public Items on TTIW. Remember that with the Browser Button, you can add items from Any Site On The Web. Alternatively, you can add items from our shopping ideas section or manually.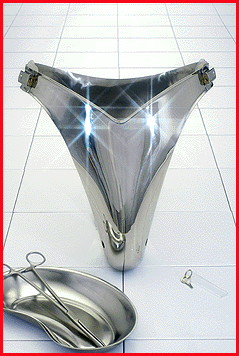 TheThingsIWant.com is your FREE, personal, Shopping List, Gift List, Wedding Registry and Baby Registry solution. It works virtually wherever you go on the Internet at any online store. You can use it at all the big sites (for example, Amazon.com, BestBuy.com, BN.com, J.Crew, LL Bean and Allders ) and all your favorite small ones too. Your offline shopping list and gift lists don't tie you to a single store; we make sure your online lists don't either. So instead of having lots of "Wishlists" all over the place, simplify and have one place for all your wishlists at TheThingsIWant.com