irma james: Tag: jewelry
This are the items irma james has Tagged as: jewelry
Tags help TTIW users sort and order their items. This are the items irma james has Tagged as: jewelry. Would you like to know what the rest of the TTIW Community has Tagged as jewelry?
Use the form below to search for other Tags from irma james.
irma james: Tag: jewelry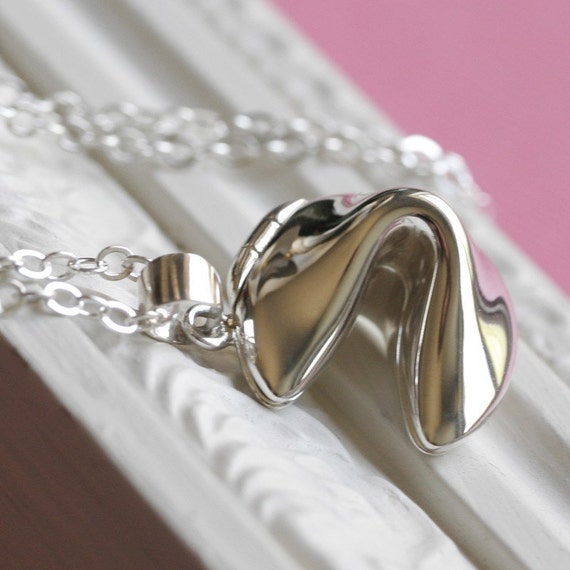 Price:
$60
From:
etsy.comPriority:
3 - Like To Have
Notes: holds a fortune! Don't pay this much! You might find a better deal somewhere else.
Notes: So cute! size 7/16
RESERVED
Price:
$9.99
From:
amazon.comPriority:
3 - Like To Have
Notes: silver necklace with chain